V

illage

D

efence
Village Defence
A skill based idle tower defense game
Available Now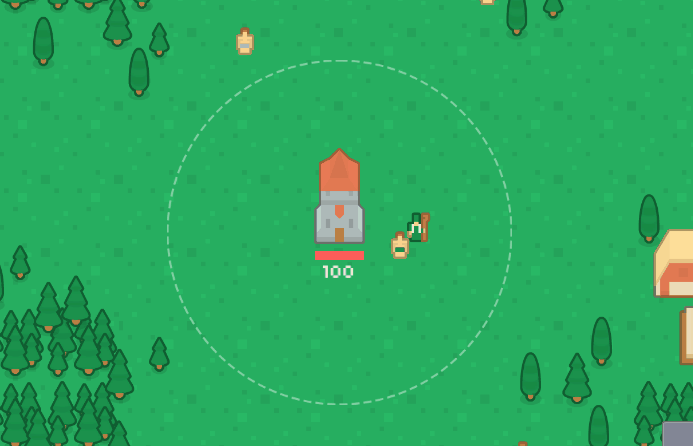 The Village is under attack! Defend your village against waves of enemies with a mighty arsenal of troops and mages of your own!
Fight on different maps; forest, farm, and desert. New maps will be added, coming soon...
your tower and village, buy new skills and kill tons of enemies!